When you visit Indy Honda, it can be easy to get caught up in the experience of finding the right car. Our new Honda inventory has more than a few great options to choose from, after all.
Another thing we're equipped to help with, however? Financing. Our location in Indianapolis maintains an onsite finance center equipped to help a wide array of different drivers. We can even help you answer common questions, like "should I buy my next car with a loan or a lease?"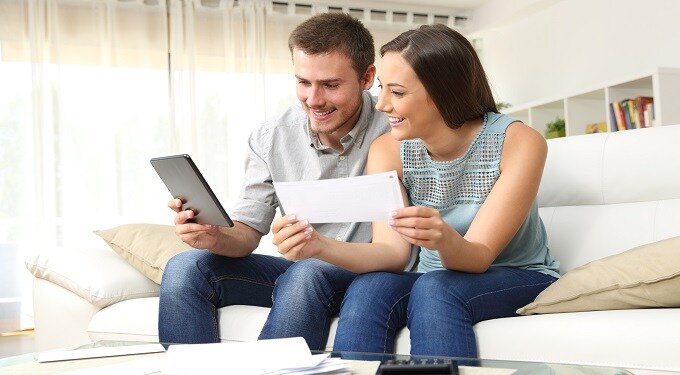 ?
The Pros and Cons of Loans and Leases
There are plenty of great reasons for Carmel, IN drivers to use loans when they're purchasing a new Honda. While loans typically come with higher monthly payments, they have fewer restrictions than you'll get with a lease agreement. You also get to keep the car when the loan's paid off. That can turn your vehicle into a valuable long-term investment.
Lease agreements, in comparison, are all about "now." If you want a new car now and you want lower monthly payments, a lease is the best way to get it. The catch, of course, are the extra rules that leases often come with. Don't be surprised if you have to deal with restrictions like annual mileage caps. You also have to give the car back when the lease expires.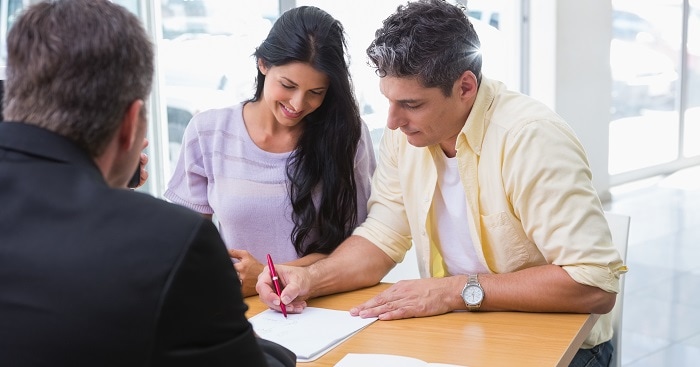 Learn More About Honda Financing at Indy Honda
Are a customers from Fishers, Greenwood, or Blomington, IN looking for affordable financing. Contact the experts at Indy Honda and let them know what you're hoping to get. There's a fair chance we can connect you to a special or an offer that meets the needs of your budget.