Everything was ready for your next vehicle purchase! You'd chosen your new Honda and seemed to have all your ducks in a row for financing. Then you ran into a roadblock. It seems you have a credit freeze blocking you from getting the loan or lease you need to make things final.
Don't despair! The finance staff at Indy Honda have helped drivers from Carmel, IN and Fishers resolve countless credit freezes. We can help you too!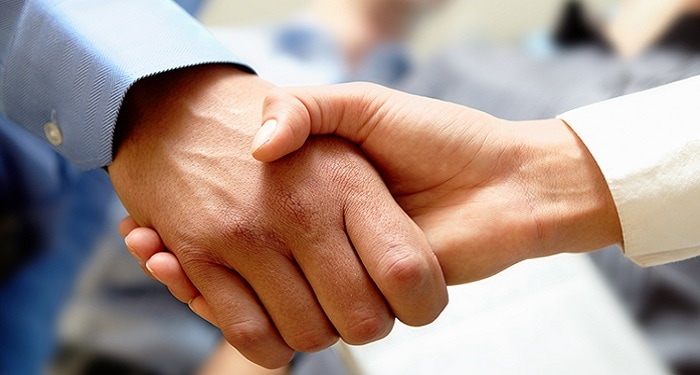 Understanding Credit Freezes, What They Are, and How to Get Rid of Yours
Identity theft is a big problem, and credit freezes are a key tool that credit monitoring services use to help protect you. If you, your bank, or a credit bureau like Equifax or Transunion, have suspicions about your financial activity, a credit freeze can be put in place to restrict your accounts.
Where this becomes problematic? When a credit freeze stays in place, and you're not aware of it! It can be frustrating to be applying for a loan or a lease only to learn you have a freeze blocking you from getting it.
Removing Your Credit Freeze is Easy
Just because you have a credit freeze in place, however, doesn't mean you have to give up on your vehicle finance ambitions. With our help, drivers from Greenwood to Bloomington, IN have learned that the process to unfreeze your credit is easy! All you need to do is reach out to the credit service behind the freeze, prove who you say you are, and request that the freeze be removed.
Once it's resolved? You can get back to the business of buying your new Honda!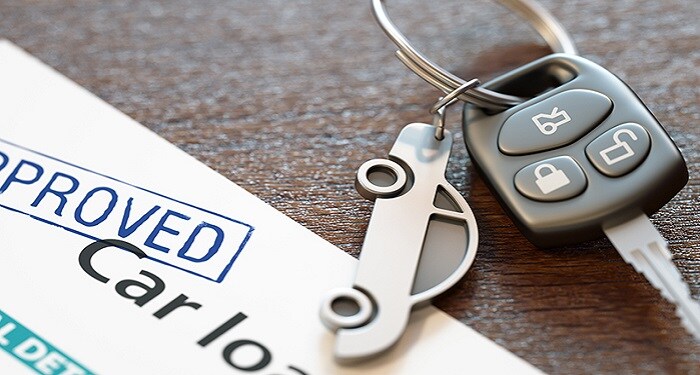 Still Have Questions? Reach Out to Our Finance Team Today!
If you'd like to know more about credit freezes and how to thaw them out, contact the finance team at Indy Honda. We'd be happy to answer your questions and provide the insight you need to move forward.