Why Carmel, IN Honda Shoppers Choose Our Indianapolis Dealership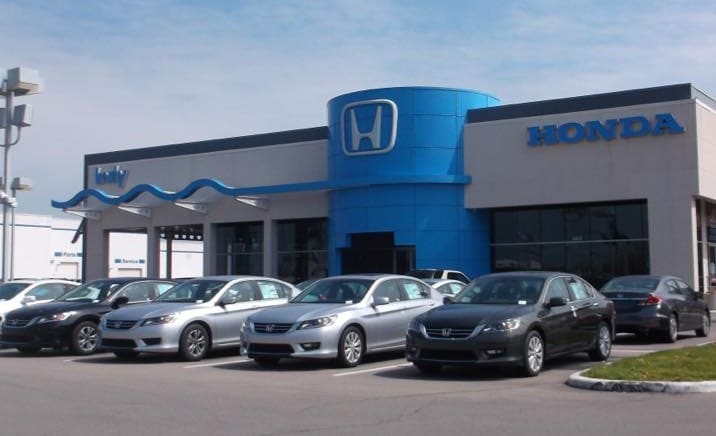 The smartest car shoppers understand that finding a great car is really just a happy benefit of finding the right dealership. And when you're trying to find the right dealership you? The sales team at Indy Honda can help.
Based in Indianapolis, our team serves drivers in the Carmel, IN area with a range of impressive benefits. These include everything from an inventory of the newest Honda models to affordable pre-owned options and convenient financing.
A member of the Bob Rohrman auto dealership family, Indy Honda benefits from customer service experience dating all the way back to 1963. We'll send you home happy and satisfied with your vehicle.