Honda Wheel Alignment in Indianapolis
Every so often a vehicle system will signal that something is amiss. It's important for the Indianapolis driver to understand that errant steering requires immediate remediation. That is wheel alignment facilitated by factory-trained technicians.
At Indy Honda, we're well equipped for the most intricate and urgent repairs - all with Honda protocols in place and adhered to.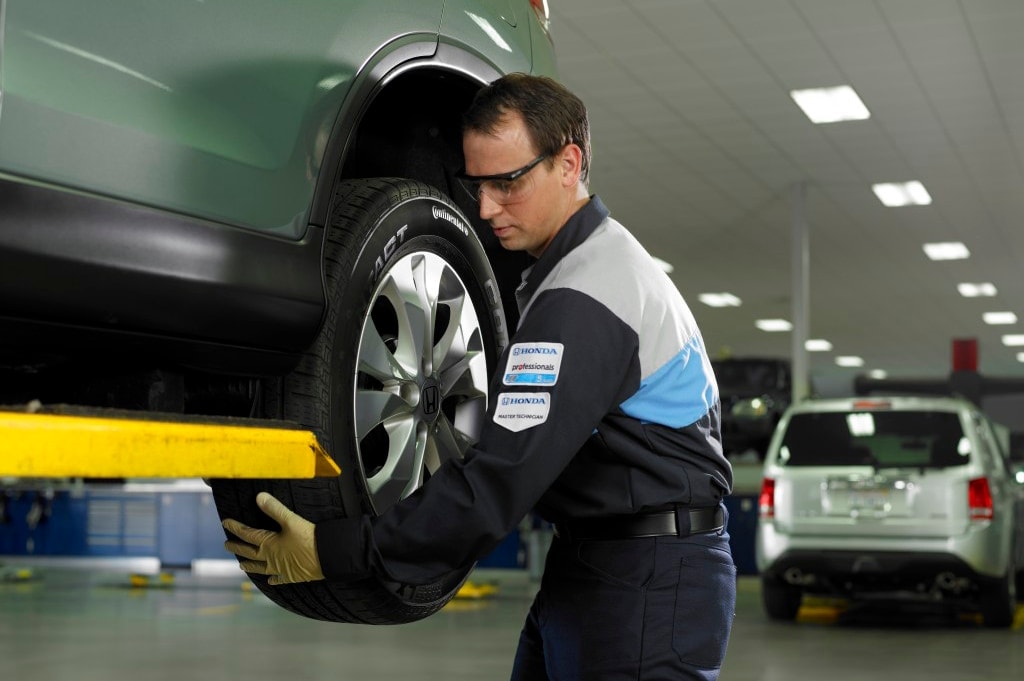 How will I know if my vehicle needs a wheel-alignment correction?
When driving, faulty wheel alignment will be both observed and felt.
Observed will be a slight veering or drift to either side when at slow speeds. Felt will be a strong pull when at higher speeds past Indianapolis.
In any event, faulty wheel alignment is a serious issue to correct and requires immediate attention.
The Importance of Proper Wheel Alignment
Proper wheel alignment ensures a few factors, all contributing to safety and efficiency.
Steering is the obvious element, given faulty wheel alignment will see the Indianapolis driver having to overcompensate in steering. You're essentially fighting that pull at high speeds, which is inherently dangerous.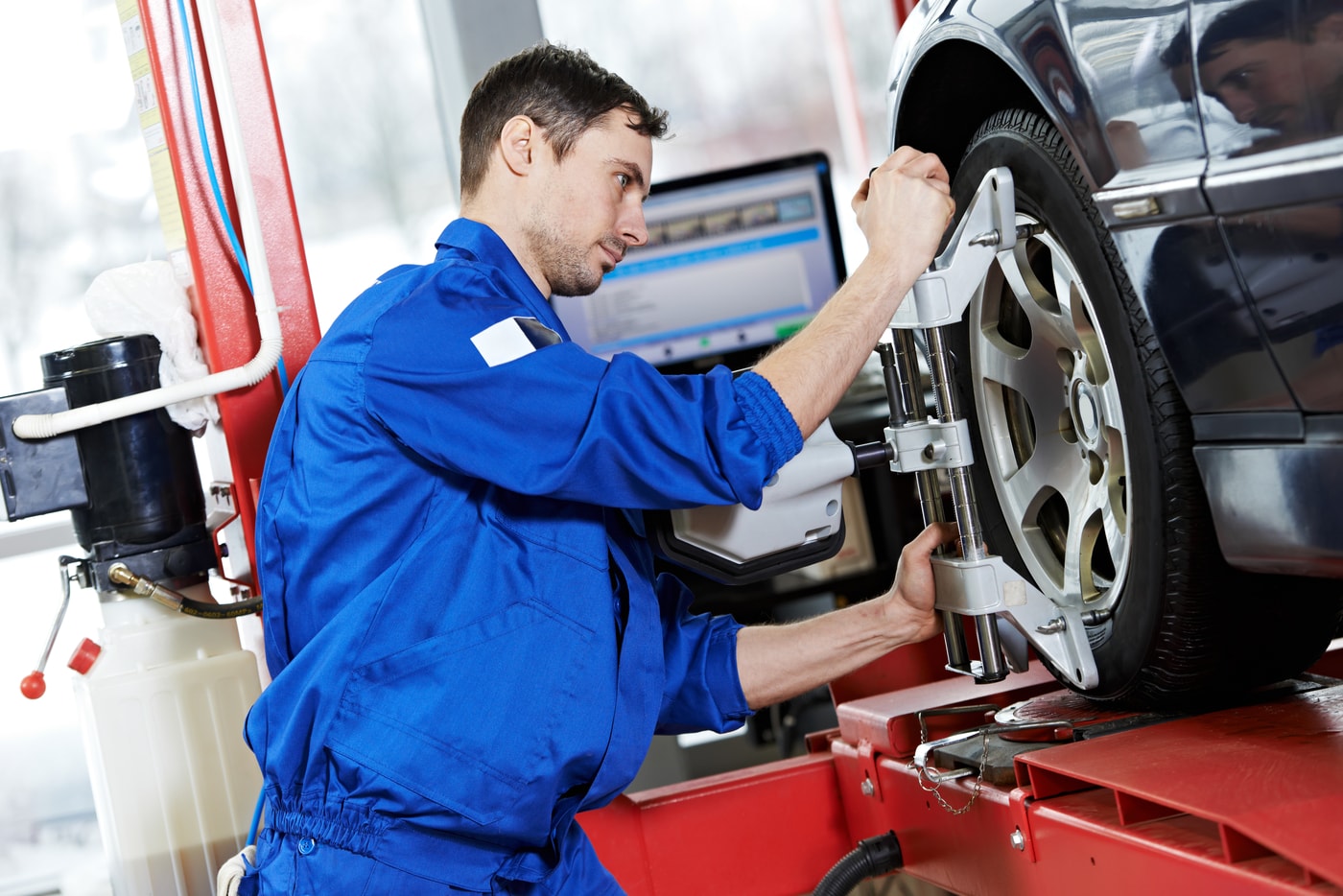 As well, fuel efficiency will improve once your front-end wheels are corrected for angle and tilt. Tires will also try to compensate for a vehicle trending in the opposite direction of where you wish to steer.
Wheel-Alignment from Trained Technicians
The process of wheel-alignment corrections and adjustments is rather intricate.
Required to operate diagnostic equipment, specialized tools and measuring devices is a factory-trained technician. That sense of expertise must be able to facilitate a thorough approach and job performed right the very first time.
At Indy Honda, we stand ready in enhancing the safety and performance of your vehicle via wheel alignment and other procedures.
Indy Honda - For All Your Wheel-Alignment Needs Near Indianapolis
Have your wheel alignment checked by industry professionals. Schedule a service date and time convenient whether online or by contacting our Honda service professionals directly.