Explore the Tire Service at Our Indianapolis-area Tire Center
You're looking for tire service help, and you want nothing but the finest. That's what you'll find when you work the service team experts at Indy Honda.
Based in Indianapolis, our dealership plays host to an onsite tire center, complete with the tools and expertise to handle all your vehicle tire needs. From ordering and installing new tires to maintaining and caring for your current set, we'll help you enjoy the tire and driving experience you deserve.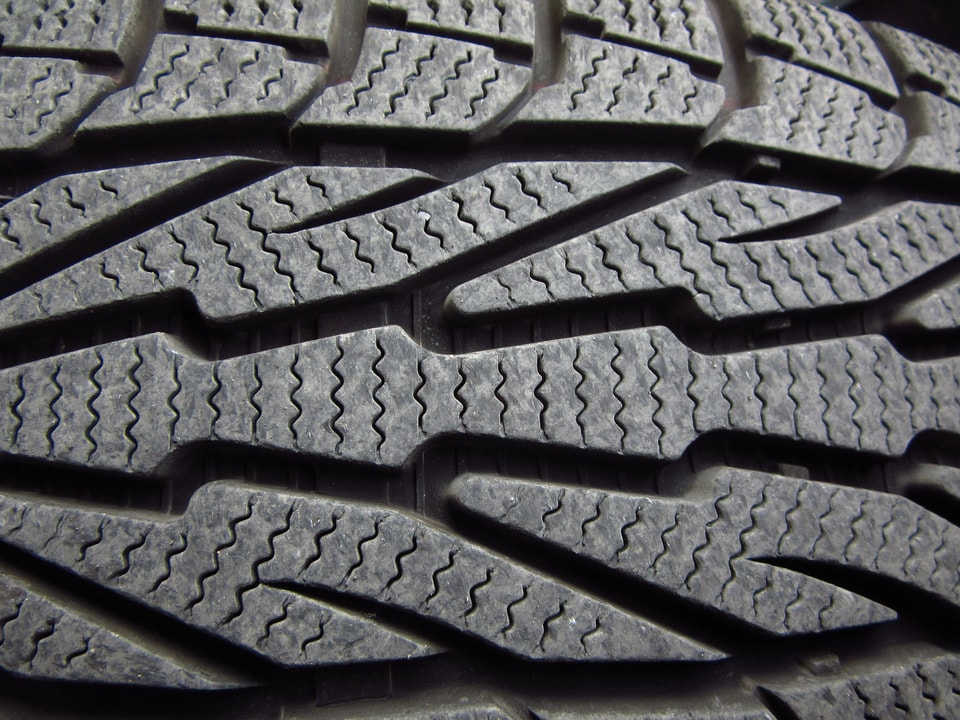 Recognize the Signs of Wearing Tires
Tires don't last forever. Most new sets can offer up to anywhere from 60,000 to 75,000 miles, depending on how you use them. If you suspect your tires are nearing their end, look for the following signs.
Cracks in the tire rubber
Visibly worn-out treads
An out-of-the-ordinary vibration while driving
Tire Rotation in Indianapolis
There's an easy to way to extend the life of your tires: a tire rotation. Tires wear out naturally with use. A tire rotation shifts them to different positions on your vehicle, evening out the wear and tear they experience, so they last longer and maintain their performance.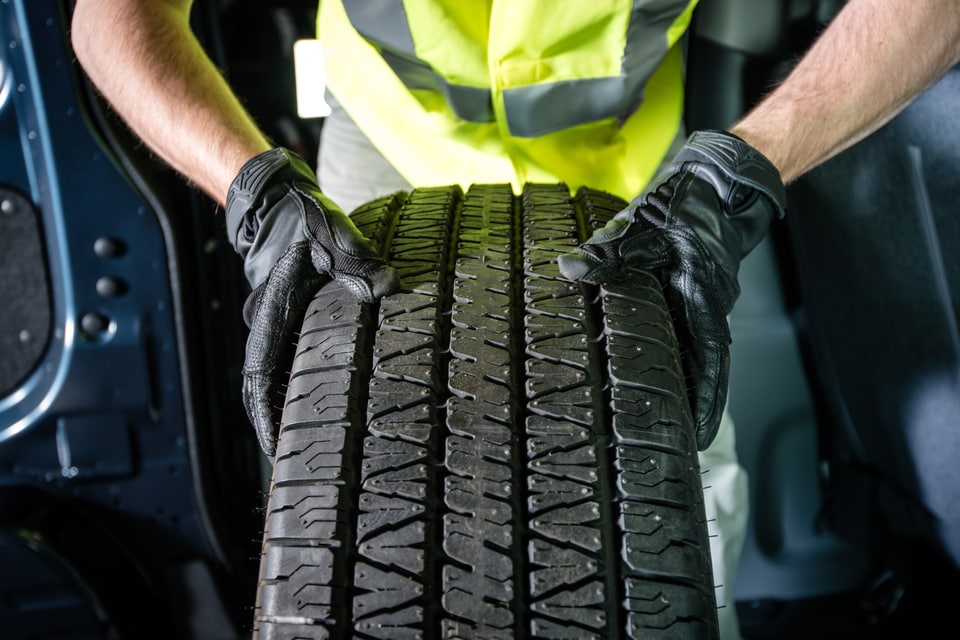 Wheel Alignment Service
You hit a lot of bumps on your way from A to B. If you notice your vehicle drifting more than usual or if you're experiencing issues with control, it's possible that your wheels were knocked out of alignment. Our dealership has a Hunter alignment checking machine that can confirm the status of your wheels. We can help you confirm which alignment service you need and help you get it.
Seasonal Tire Changes
Whether you're prepping for winter snows or warm spring driving, you'll need the right set of tires for the job! Our tire center team can help you with seasonal tire changes that ensure you have the tires and traction you need to thrive in the current weather.
Visit Our Dealership for Tire Service Today
Would you like to know more about the tire services on offer at Indy Honda? Contact our dealership today, ask your questions, and schedule an appointment with our service team.