Honda Tires For Sale in Indianapolis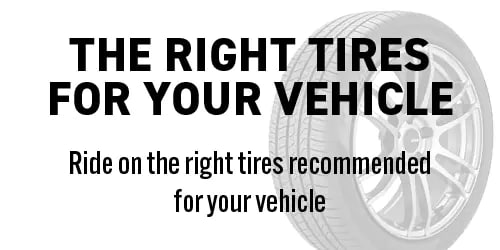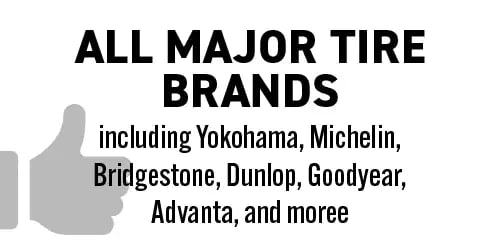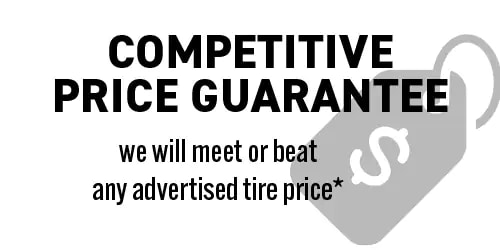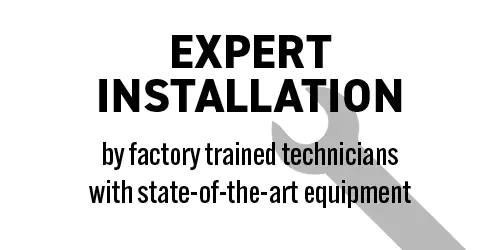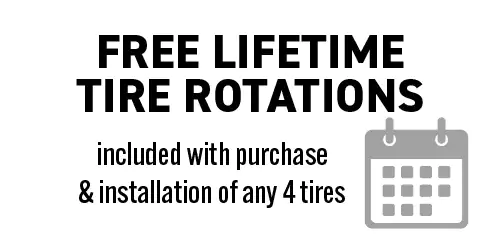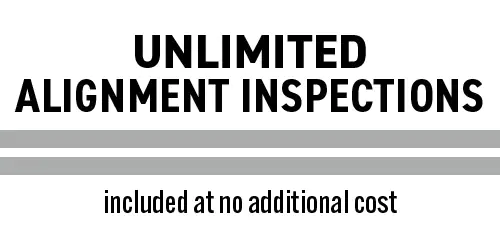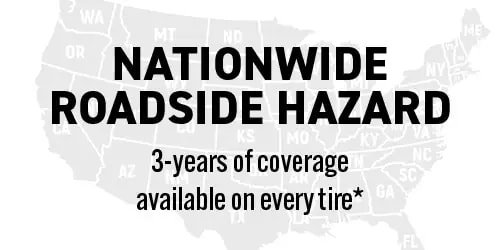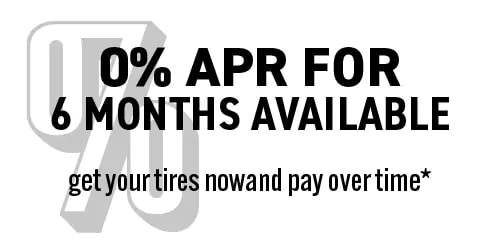 Find New Tires for all Your Driving Needs at Indy Honda
A dependable car? You already have one of those. What you need now is an equally reliable set of tires to go with it. You'll find exactly that -and more!- when you work with the team at Indy Honda.
Serving drivers in Indianapolis and more, our dealership has new tires and tire service options to provide the optimized performance you deserve.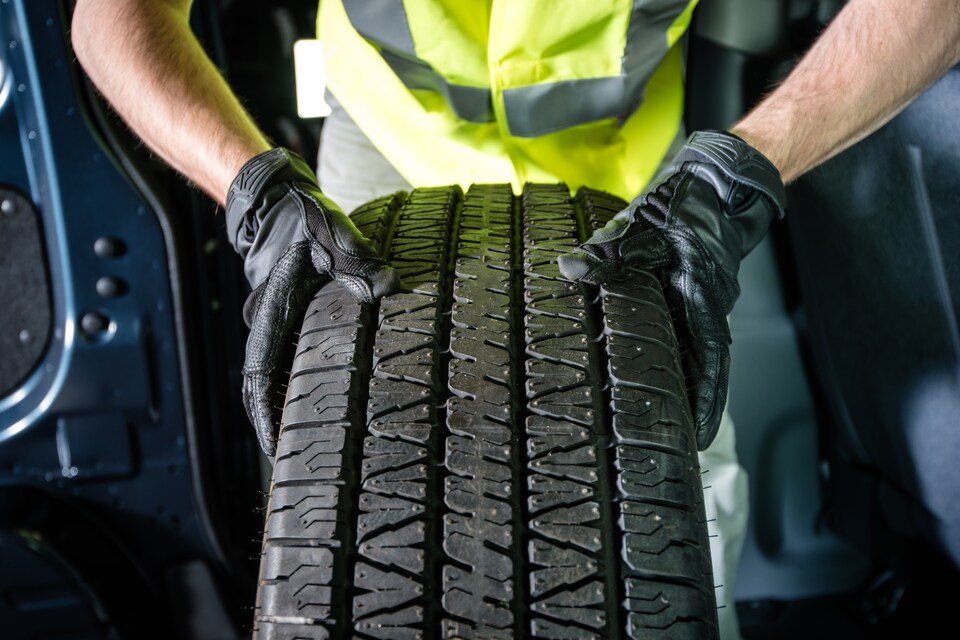 Why Buy Your Tires at Indy Honda?
When we say that our dealership has "tire experts," it's not for show. Our staff can help to ensure you go home with the right tires for your vehicle. We can set you up with new winter tires, all-seasons, off-roading tires, and more.
These tires come from some of the market's most trusted tire brands, including:
Michelin
Goodyear
Continental
BF Goodrich
Bridgestone
And more!
Tire Service Help is Waiting
Need help installing those new tires? You'll find our service center experts ready to assist with that and a whole lot more.
Most new tires are built to last anywhere from 25,000 to 50,000 miles before wear and tear take their toll. Properly maintaining your tires is hugely important to your vehicle's safety, and tires showing signs of significant wear should be replaced as soon as possible. Drivers hoping to get more from their tires do have options, though. Our service team has a list of procedures, including tire rotations and wheel alignments, that can help you extend the life of your tires.
Signs Your Tires Need to Be Replaced
Shallow tire tread (smooth or "balding" tires can't grip the road as well as new tires)
Cracks, bubbling & cuts in your tire
Uneven wear on your tire tread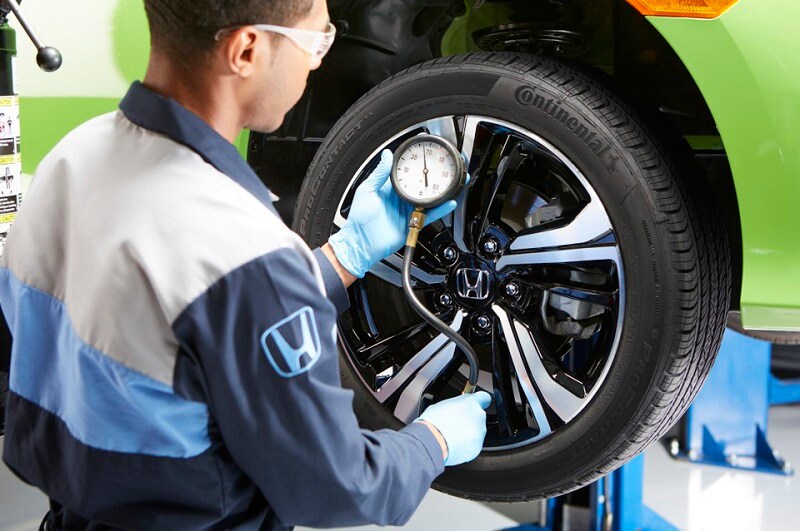 Visit Indy Honda Today to Buy Your Tires
Would you like to know more about everything the tire center at Indy Honda has to offer you. Don't hesitate to reach out to us today and learn more about your available options.
We work hard to be a valuable resource for drivers of all sorts in the Indianapolis area and more. We'd love to be that resource for you, too!